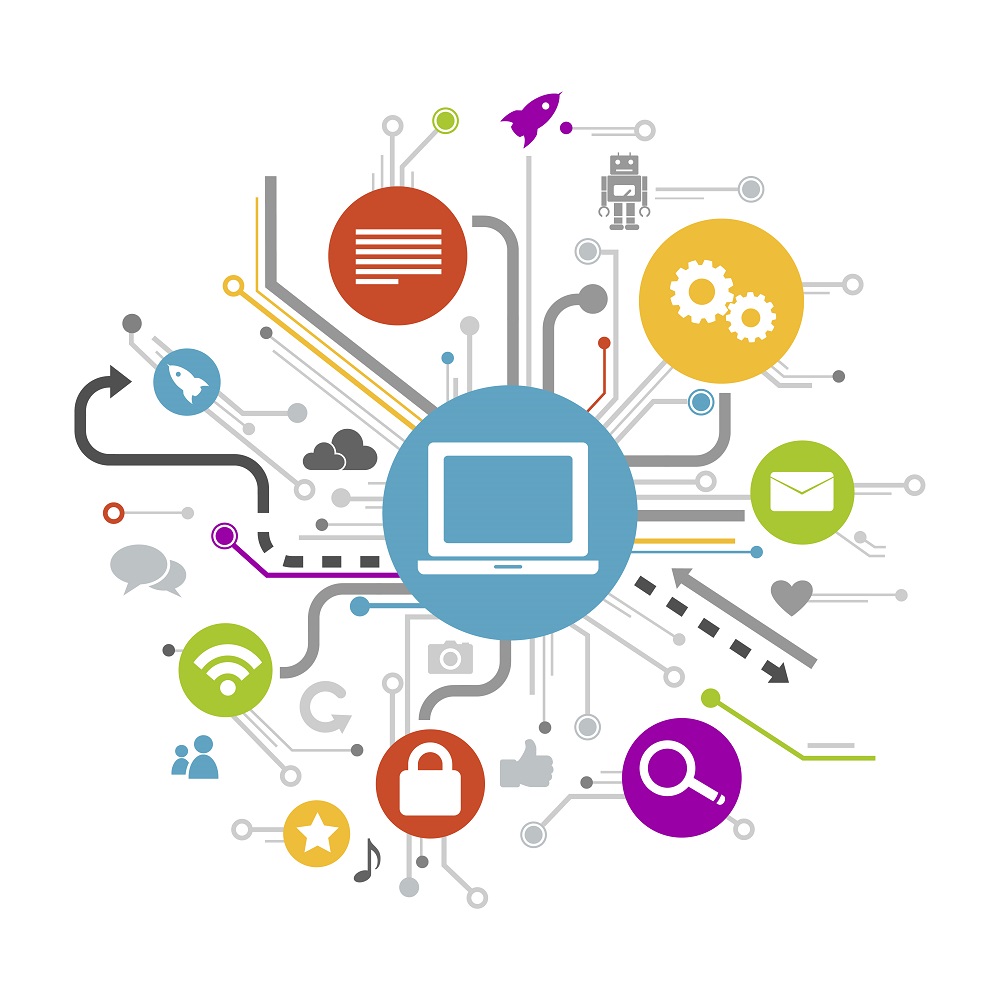 Welcome to Step it up, a leading IT staffing company that excels in connecting businesses with the industry's top IT talent. We specialize in providing customized IT staffing solutions to help our clients achieve their business goals and objectives. With our team of experienced recruiters, we are committed to identifying and sourcing the best IT professionals in the market. We understand the criticality of finding the right talent for your business, which is why we take a personalized approach to cater to each client's unique needs.
What sets Step it up apart:
Customized IT Staffing Solutions: We recognize that every business has unique staffing requirements. Our team collaborates closely with clients to understand their culture, business objectives, and staffing needs. This enables us to provide tailored solutions that align with their specific goals.
Experienced Recruiters: Our recruiters boast extensive experience and a proven track record of successfully placing top IT talent across various industries. We take pride in identifying the ideal candidates for each role and providing continuous support to ensure their success.
Variety of Staffing Options: We offer diverse staffing options, including temporary, contract-to-hire, and direct-hire solutions. This flexibility allows clients to choose the option that best suits their business objectives and budget.
Streamlined Hiring Process: Recognizing the challenges of hiring IT talent, we have developed a streamlined hiring process. This enables clients to focus on their core objectives while we handle the recruitment process efficiently.
Dedicated Account Managers: Our dedicated account managers provide ongoing support to clients throughout the staffing process. Acting as a single point of contact, they ensure that staffing needs are met and expectations are exceeded.
Competitive Pricing: We offer competitive pricing for our customized IT staffing solutions, ensuring that clients receive exceptional service and value for their investment.
At
Step it up
, we are committed to delivering high-quality IT staffing solutions that align with our clients' unique needs. Contact us today to discover how we can help you find the top IT talent to drive your business forward.
FOR ANY QUERY FEEL FREE TO CONTACT US